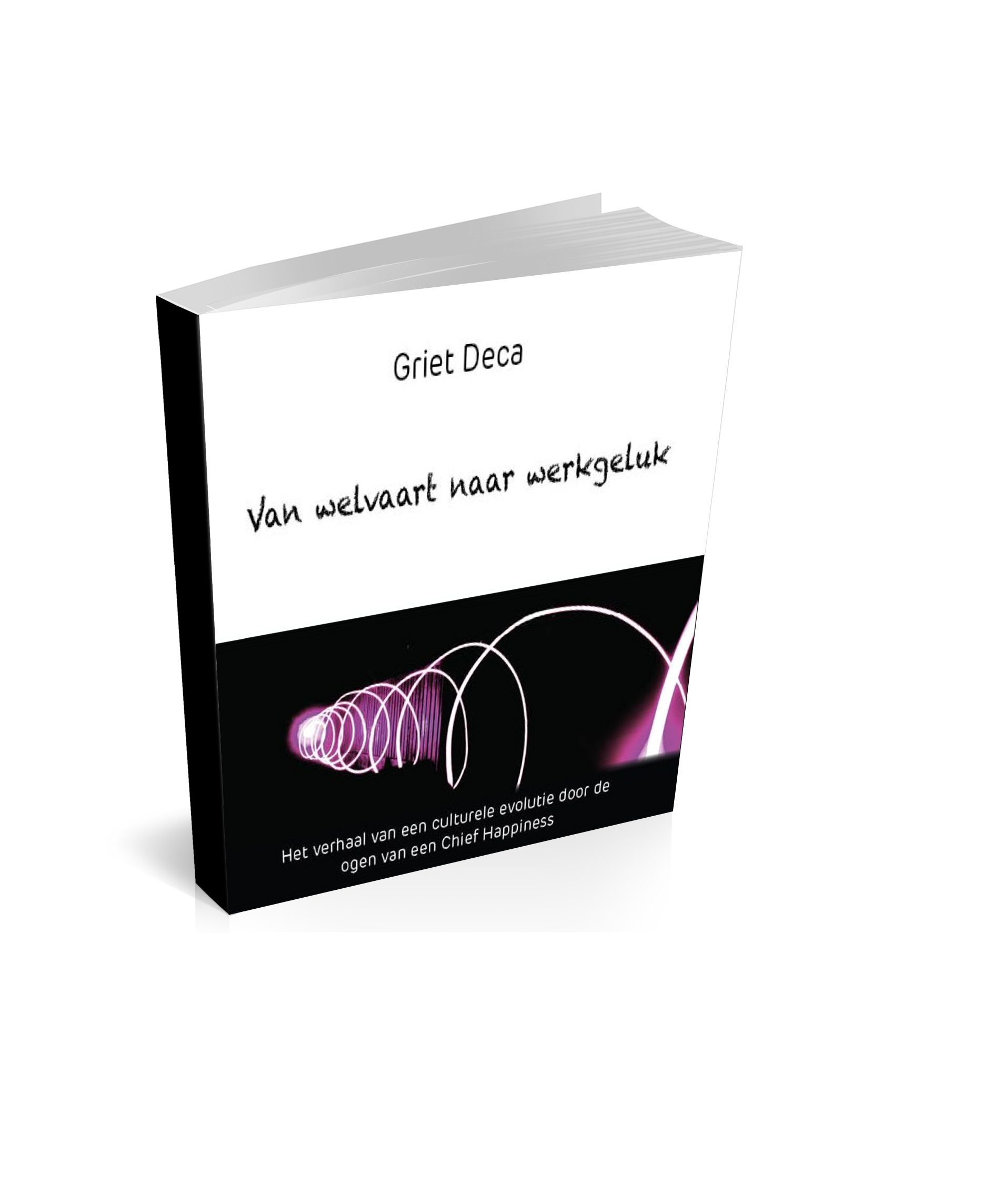 From prosperity to happiness at work
The book is not yet translated, we are working on it!
Under pressure from the quest for prosperity and the ethos of hard work, overworked people became ill on a massive scale. There was a healthy awareness that things couldn't go on like this and more and more attention was paid to well-being. Well-being at work was included in the legislation and companies started writing a well-being policy. But in order to fully break the taboo surrounding well-being, an additional impulse is needed. Right now, we are at the tipping point from well-being to happiness at work, an exceptional transformation that follows logically from previous developments.
Griet Deca takes you on a journey through a fascinating world in the throes of change, based on the knowledge and insights she has gathered during her almost twenty-year career as a company trainer. Griet offers concrete tools that provide guidance in the labyrinth of facts, anecdotes and theories so as to ensure that the present (under)currents that health in the workplace could entail, are given every chance of success.
"This book narrates, reinforces, illustrates and inspires. The ideas Griet expresses, are supported by experience, indignation, commitment and hope. An inspiring story with many insights that people can actually use. It forms a good basis for those who want to move on and finally get down to happiness at work."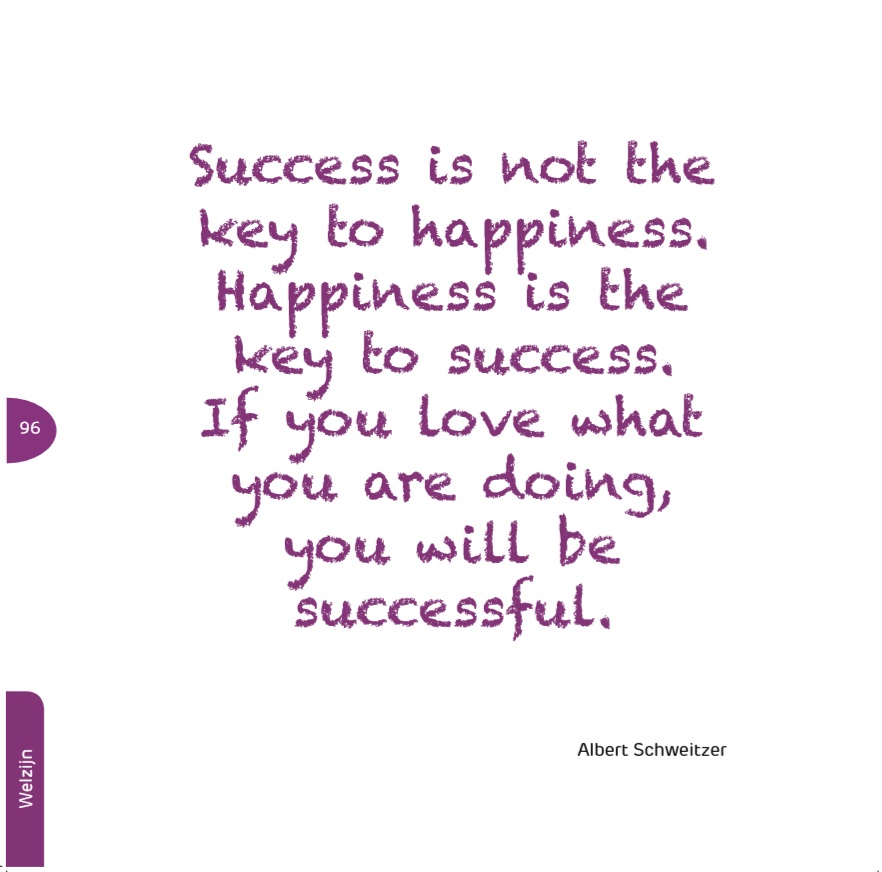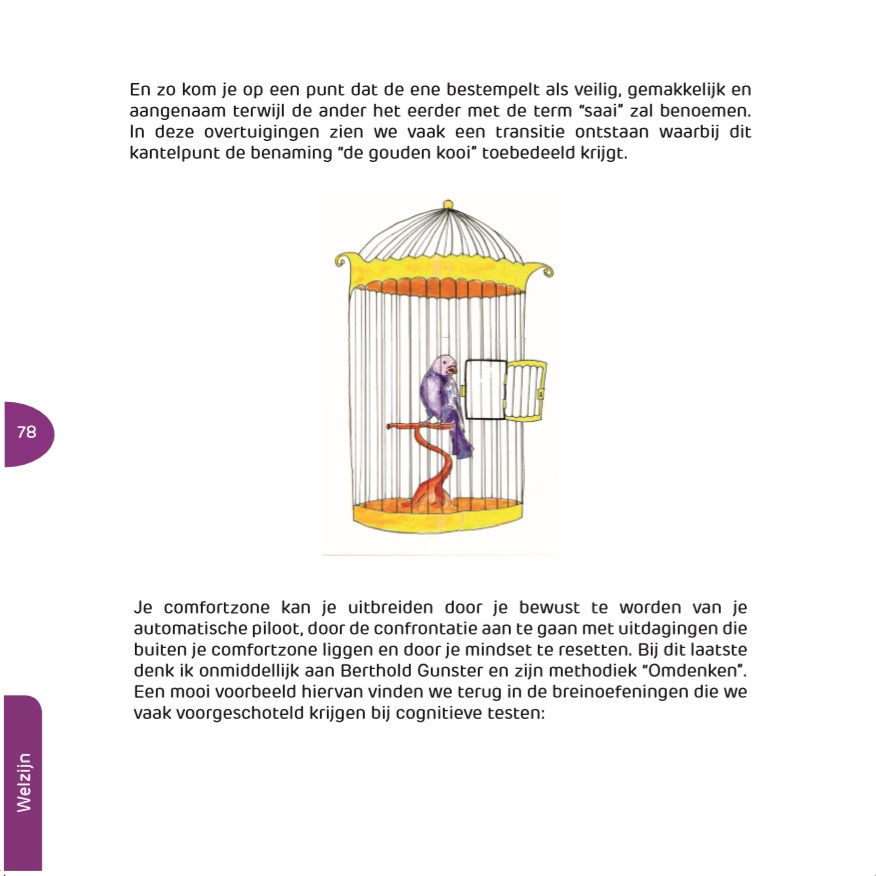 "In our lives, we spend more than 4 million minutes at work. We spend more time at work than with our partner and our children. If you don't have a fun job, you are often not a fun person. It eats away at your energy, you are not the most inspiring colleague, your clients will also sense this, you go home feeling empty, and at home, you are usually not the most vibrant partner, mother, father, etc. It can be different! In this book, Tryangle and Passion for Work share the same vision and mission: To inspire a lot of people to realise their dream life or dream company so that happiness at work becomes common sense!!"
"I devoured the book in one go! The way Griet alternates research and practice with the necessary anecdotes makes for a great read. It makes the topic accessible to a very wide audience. And it is evident that so many companies still have their work cut out. Griet shows both a deep conviction for the meaningful work she delivers as well as her expertise. It was also an eye-opener for me: Thanks to the book, I realise that much-needed self-care is forgotten all too quickly."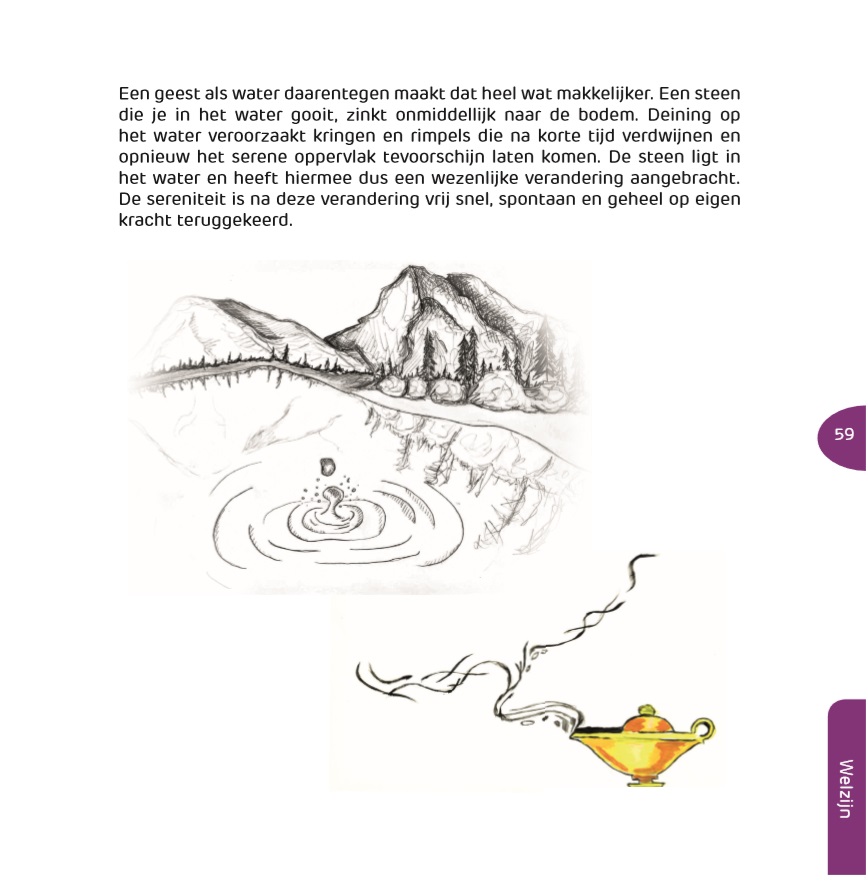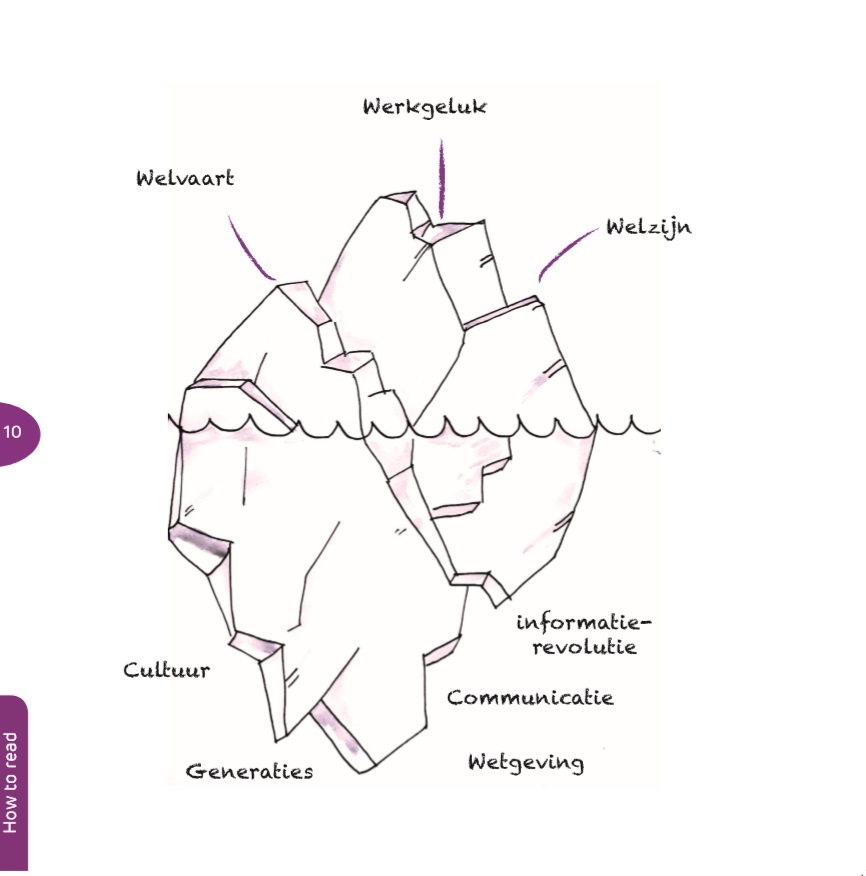 "An enlightening and clear-cut book that provides insight into the noble pursuit of #happinessatwork!"
"I read the book in one day after hearing Griet speak in Brussels. Interesting! And very recognisable!"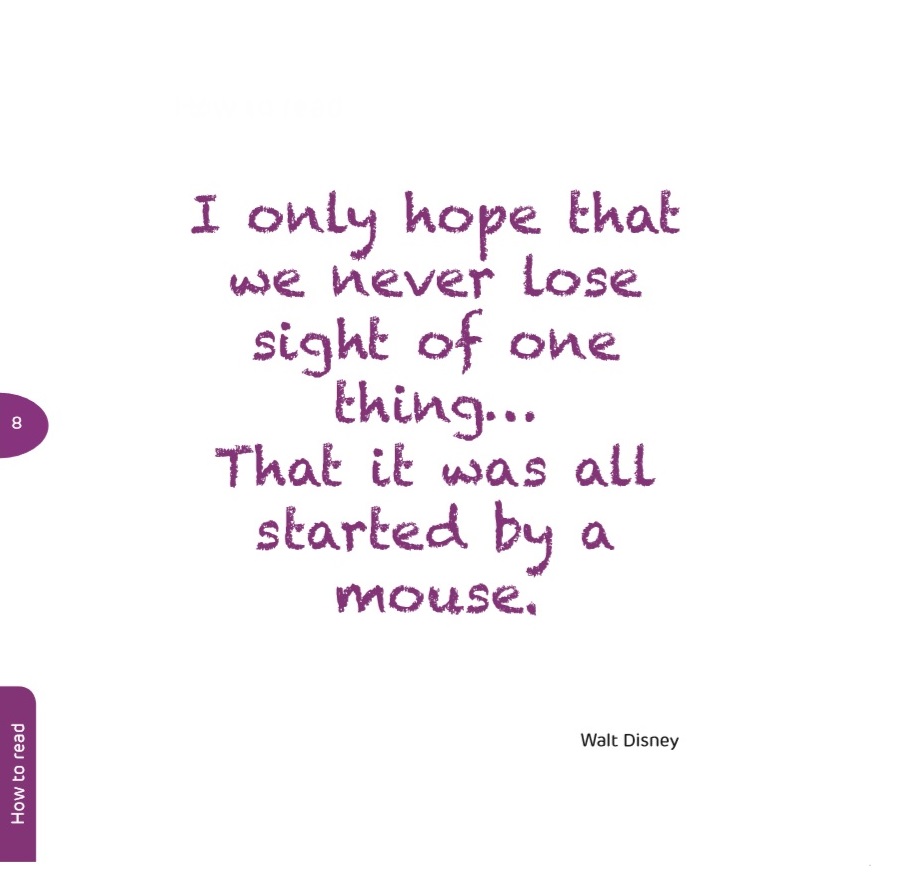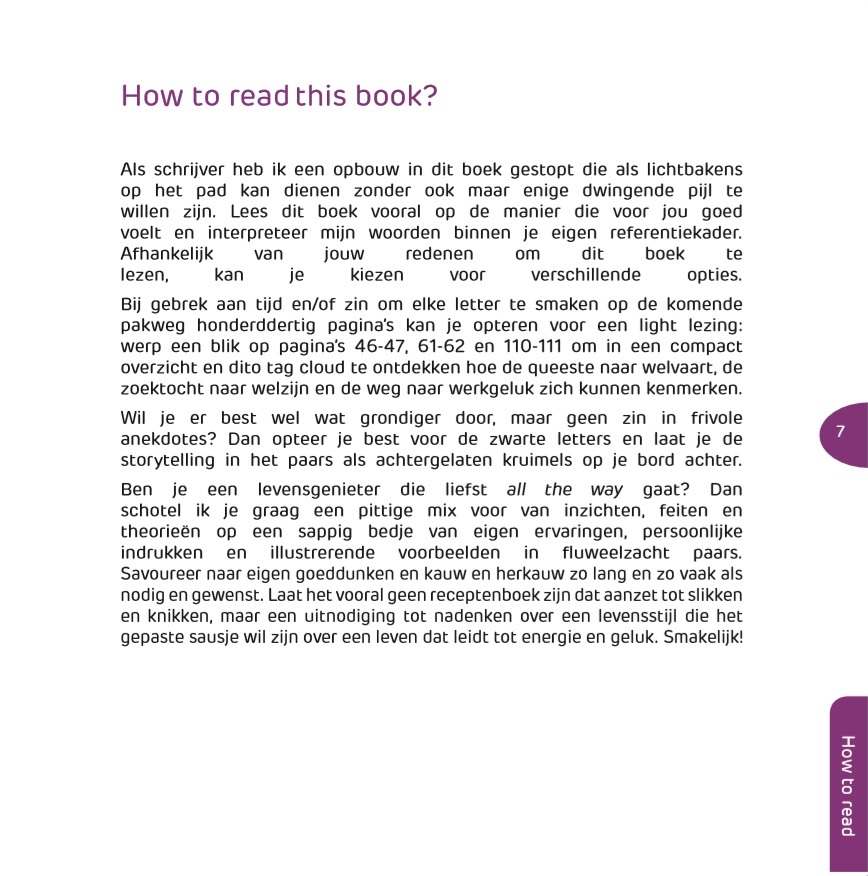 "Informative, fun, readable for anyone interested in the consequences of the new world of work on man's happiness at work. This new world is full of opportunities to be human and an employee, or vice versa. And yet the business pain in these rapidly changing working conditions is enormous: many motivated, inspired and talented people fall victim to burn-out!"