As Chief Happiness, Keynote Speaker, Author, Trainer and Coach, I have a 2-millimetre mission:
That is to make sure that you return home after your working day with your mouth corners lifted up 2 millimetres. This will fundamentally transform your world rather than having to arrive home with a "down frown" of 2 millimetres …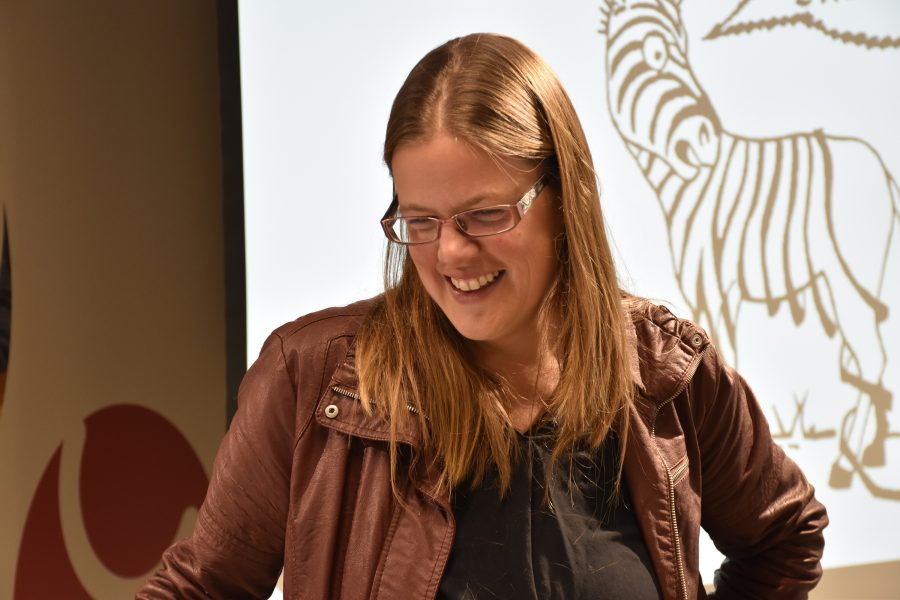 Happiness at work: How to make it work?
Happiness at work should be the most natural and obvious thing in the world. That way, healthy employees stay resilient, happy and productive. And no one will suffer from work-related illness any longer.
Test yourself: How would you handle it?
Choose one of the options below that you think best matches working on happiness at work.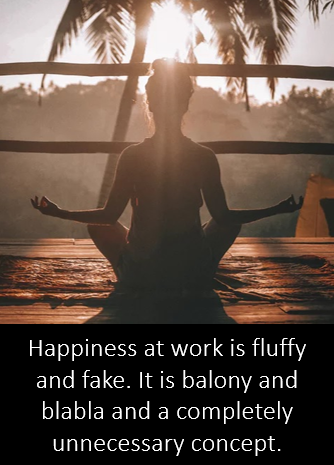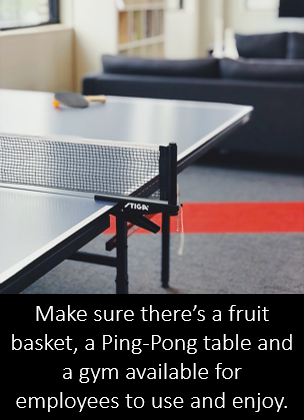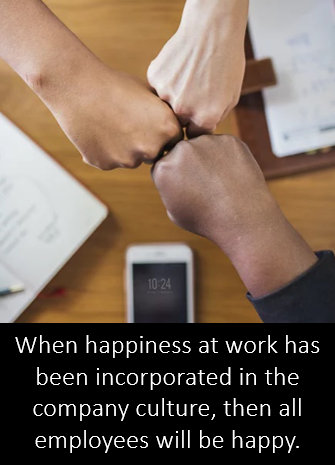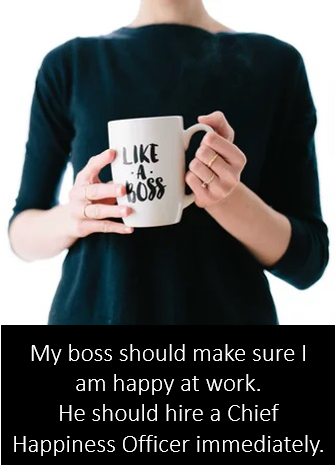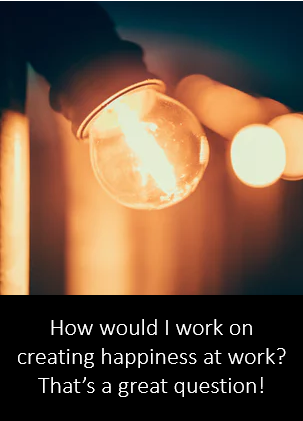 "Life is full of cacti, but that doesn't mean you have to sit on them."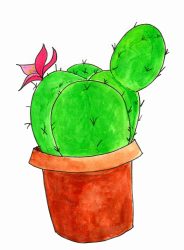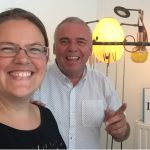 Author "The World Book of Happiness"
"The book 'Van Welvaart naar Werkgeluk' ('From Prosperity to Happiness at Work') narrates, reinforces, illustrates and inspires. The ideas Griet expresses, are supported by experience, indignation, commitment and hope. An inspiring story with many insights that people can actually use. It forms a good basis for those who want to move on and finally get down to happiness at work."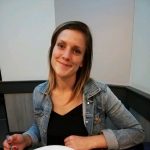 "Working with Griet has an empowering effect!
She is a real gem. 100% committed to the well-being of employees! Rarely have I come across such a sincere and enthusiastic lady. When someone works with such a passion … you know that you're in the right place!"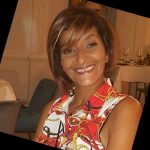 Business Unit Administrator
"Griet is a coach of stature! Her way of explaining something is simply captivating. Griet has the power to take you along in her presentations in her typical yet special way: lively and full of enthusiasm. This lady is unique in her vision on well-being at work and a pleasure to listen to. Her motto: be the best version of you. And that you are, Griet!"
Get in touch via e-mail or social media
Wow! Did you scroll all the way down here? Great!
I would like to reward your perseverance and keen eye for detail with a present.
Use the code IKGRIJPMIJNKANS19 and receive a € 5 discount when you order my book via our webshop.